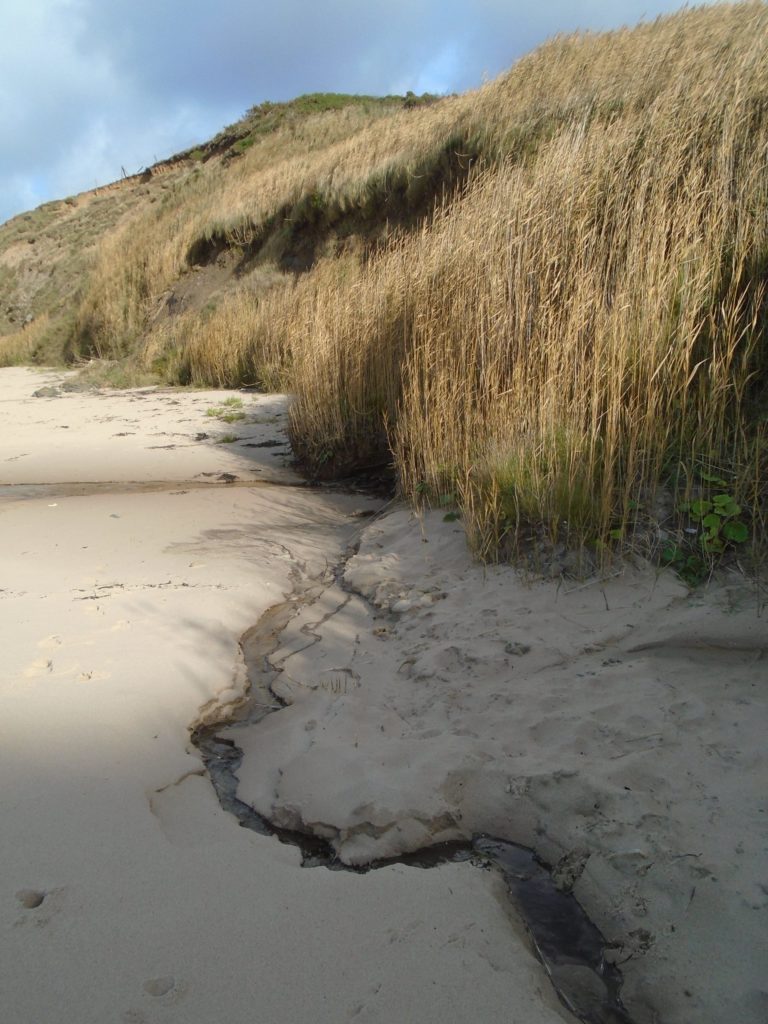 The very first time that I was invited to a dinner dance wasn't meant to be like this. When the suavely handsome Patrick Gormley invited me I was overjoyed until I realized it was for the following night. I was a substitute and at very short notice! So, what does a seventeen-year-old wear for her first dinner dance, at very short notice? After a quick visit to Stockport market my mother miraculously ran up a dark green taffeta ball gown in an evening and a day.
The November evening was yellow with smog, but inside there was music, dancing and good food and wine. Suspended from the ceiling a revolving globe spangled the room with facets of light. And it was here, for the very first time that I tasted an olive, not a kiss, but a stuffed olive, salty, acidic and deliciously strange. It was as memorable as the drive home across grassy roundabouts in a sea of fog.
The "real thing" wasn't meant to be like this. The very first time that I fell in love was so magical, electric, the two of us irresistibly drawn together like magnets. The Rag Ball is over and we go our separate ways, he back to the fiancée I never knew he had and I, to the wideempty beaches of Gower studying marram grass and the encroaching salt marsh, unable to see the sun-dancing clouds that particular spring.
Submitted by Elizabeth Lloyd, 77, Cheshire