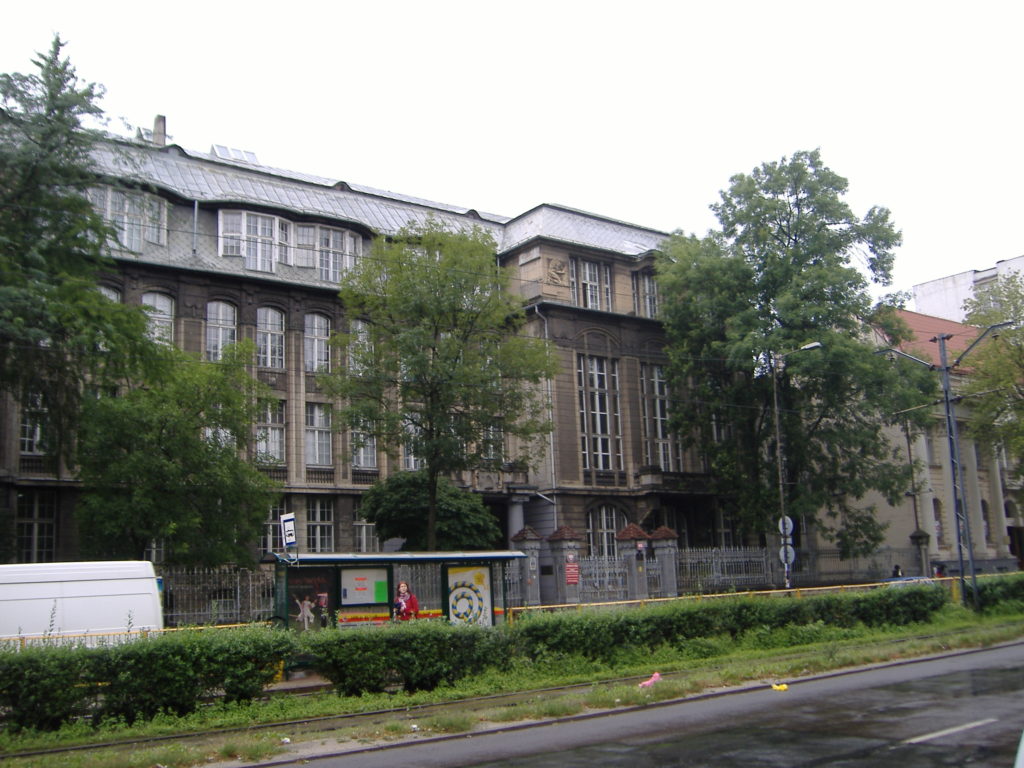 The blue Mini had several dents and rusted bumpers. It cost £60. I'd saved the money from my job teaching English to foreigners in London.  My boyfriend worked in a vodka factory and used to come home tipsy, drinking from accidentally broken bottles in the machinery.
We packed the mini with all our belonging. I brought a cardboard box full of LPs including 'Blonde on Blonde'. No-one in the flat could remember who it belonged to.
'Why are you taking them? he asked. 'I haven't got a record player there.' I thought we might find one somewhere.  Omer had one bag and a warm coat.  We also packed cooking utensils like a garlic crusher.  And spices.  You couldn't buy them in Poland.  We pushed in sleeping bags that smelled of damp and sweat.  I packed some photos as well as my brushes and paints.
I didn't have any warm winter clothes but and my boots were burgundy suede, knee high and heeled.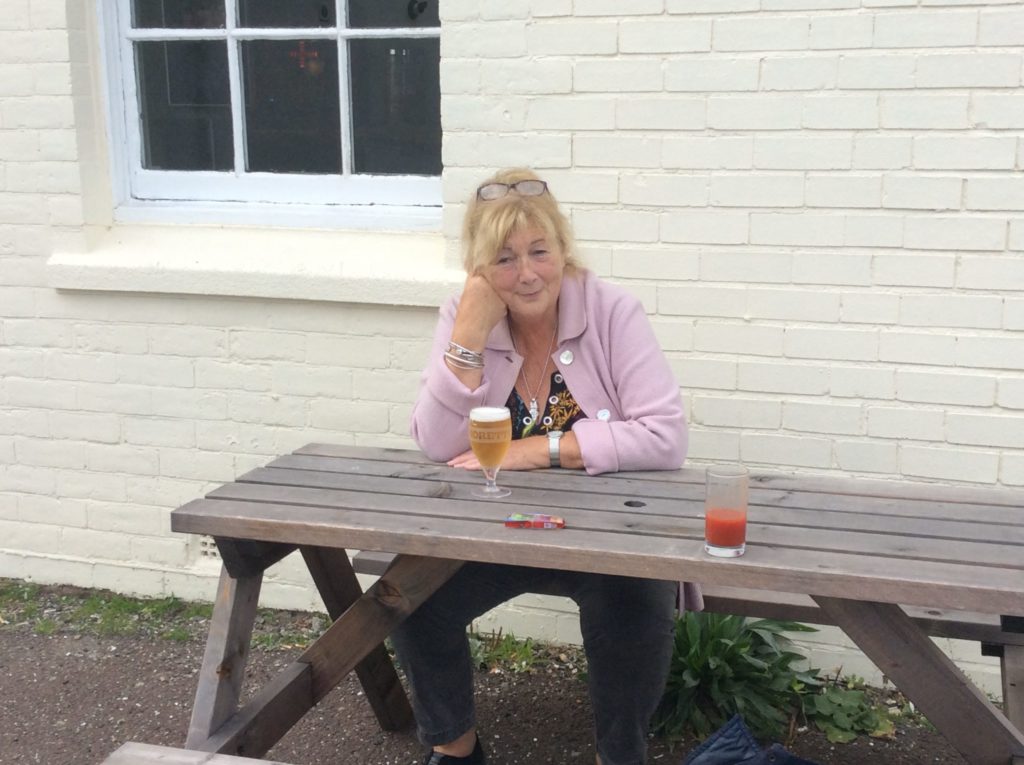 With a map of Europe we would set off from the flat above the mini-cab office and head for Harwich. Would we really find our way with this?
Our flat mates who were members of the Young Communist Party waved us off. They seemed subdued as if they felt this was a huge mistake. I thought it was funny that I, the one member of the flat who was not a communist, was going to live in a communist country.
'Are you sure about this?' asked Maggie. I was always very stubborn and unwilling to admit I had second thoughts.
'We'll get on better there,' I said but I wondered. He could be volatile.
It took us three days to drive to the Polish border, sleeping on the ground in parking lay-bys. We bought visas to get through East Germany and drove as quickly as possible. I have no memory of eating anything but we probably had bread and cheese.
When we crossed the border a Polish policeman stopped us and kicked the car.  He seemed angry that such a beat-up wreck could have arrived from the West.
Submitted by Pauline Hughes, 73, North Shields