The dream for most authors is to be taken on by a literary agency who will secure a big advance with one of the major publishers – The Big Five – negotiate a film contract and manage their careers into the stratosphere for the rest of their natural writing life. Sadly, except for those already in the game (too many to list here), the chances of that happening are around 1%.
I'm not saying it's a hopeless situation as luck and timing play a big part in being unearthed from the slush pile (a towering e-mail stack of unsolicited submissions). Rejection is a big part – some would say an essential part – of a writer's life, and so it's essential to be prepared for this before entering the fray.
Choosing an agent.
The major publishers will only consider work if it comes via an agent. Some of the smaller ones are so inundated with submissions that they are also making this a requirement. One mistake writers make when choosing an agent is that they submit to the wrong people. If an agent doesn't accept historical romance, then don't send them yours in the belief that they'll make an exception. Read their individual specifications very carefully.
The Writer's and Artist's Year Book has an up-to-date list of agents and small publishers which matches books with agents' wish lists. Make a list of a dozen suitable ones and submit your book according to their specific instructions. Not doing that will result in your submission being deleted.
Independent publishers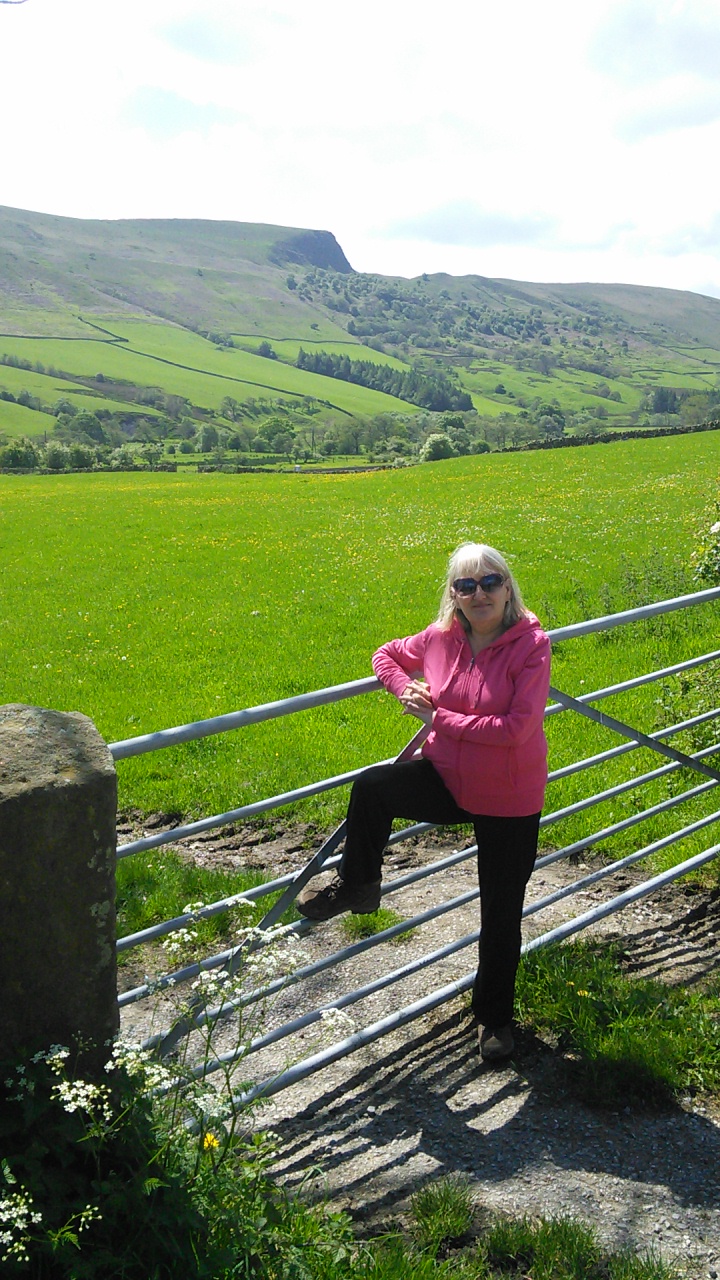 There's been a rise in the number of independent publishers setting up shop, from a one person outfit working from home to a small group of professionals with extensive publishing and marketing experience.
As with agents, the same advice applies. Many "indies" have chosen to specialise in, say crime and thrillers, or romance, and make it clear on their website what they are not interested in. Poetry, literary fiction and YA (young adult) are the ones that pop up the most. One of the problems with submitting to an indie is that their marketing budget is either non-existent or miniscule. They rely on the author to do their own promotion through social media, organising bookshop events, guest blogging and paying for a blog tour etc. In addition, many do little or no editing. The author has to bear the costs for this.
My first two books were published by an indie back in 2017/2018. The sales were promising at first but soon slid down the scale as more books came on the market. The publisher was very honest about the fact that unless a book has made a hit in the first few weeks, it gets remaindered. After a while, the book is "Out of Print" which means the eBook is removed from the online stores (Kindle) and old copies of the paperback are left wandering through the system for resale like forgotten suitcases on a carousel. At this point, you should be offered your rights back so you can republish it yourself.
It all seems a bit daunting, especially as we get older. I've found that much is down to mindset and managing our expectations. Modern day authors need to not only write a brilliant book but be business savvy. Let me share some tips which professionals in the book world have passed on to me:
If you want to be published, write for the market. Fiction crime/ thrillers are the top sellers, followed by children's books, women's fiction, food, and popular science. Sci-Fi, fantasy and romance are not good print sellers. That said, romance is very popular in eBook.
If you are writing popular fiction, be prepared to write at least two books a year. Certain digital publishers write this into a contract. Sequels keep publishers and readers happy.
Read a lot of books in your genre. Deconstruct them to find out why and how they work. Genre books can be formulaic but if thousands of copies are sold, then it must be a formula that works.
Write a good book. Stephen King's "On Writing" is a must read.
Edit, edit, edit, before submission. Some publishers request a full MS uploaded to their portal, together with cover letter, synopsis and the first three chapters. Write it, again and again and keep checking the requirements. All of this is hard work so tenacity, determination and a real hunger to be published are the key ingredients.
Don't write if you're not prepared to apply the elbow marketing grease. (More of this in upcoming blogs).
Get ready for rejection. It's a huge emotional setback when the responses roll in. Out of the ten submissions I've made for my memoir since June, I've had two personalised replies, one pro forma and a deathly silence from the others.
Don't write for money. If it comes, it's a bonus. A friend of mine called to say she'd received her royalties cheque for the past six months – the grand sum of £15.32

But there is hope. Self-publishing and my experience of it is the subject of the next blog.